I woke up this morning thinking about something I read from one of my favorite books, Atomic Habits by James Clear, on the importance of focus.
"Each day is a new battle to say yes to what matters and say no to what doesn't. Focus is a practice." —

James Clear
Maybe it's the overflow of A.I. news and tools I'm obsessing over; maybe it's just my A.D.H.D. saying "Good Morning!" but my focus feels scattered, my trajectory uncertain, so I write to clarify my thoughts and clear my mind.
As a creative, sometimes you feel like you're shouting into a vast void, not knowing if your words or works will connect with anyone or simply float endlessly in the abyss.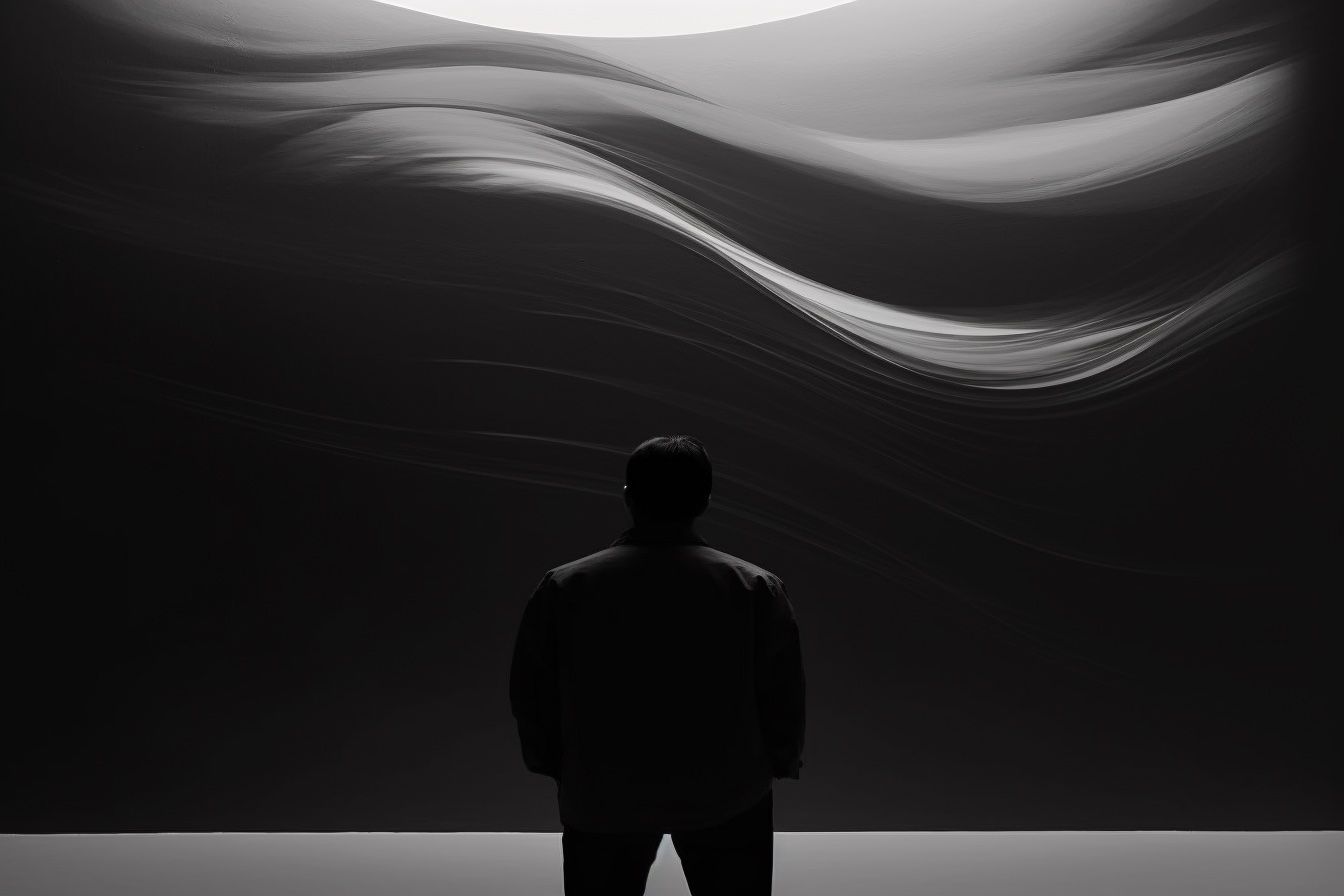 I have these long and winding conversations with myself, working through ideas, my mind constantly spinning through thoughts, passions, philosophies, and moments of inspiration.
Yet, transforming that flow of consciousness into something that might resonate with others, touch or move or entertain them – that alchemy is elusive. So I find myself shouting into the void—in my public and private journals, expressing myself without filter, hoping that something takes form.
The void does not judge or critique, it simply swallows all that comes.
In the isolation of the creative act, it can feel like we're inventing for an audience of none and pouring our hearts and soul into a vacuum. The void does not judge or critique, it simply swallows all that comes. Yet we continue to shout, to pour ourselves out in desperate hope of connection, of being found and understood, even if just for a fleeting moment.
Every creative mind has felt the angst and loneliness of our affliction. We battle the void in our own ways. So this is for all you void dwellers out there, shouting your hearts out. I hear you, I see you. Our voices may echo endlessly, but there is comfort in knowing the void cannot keep them contained forever.
Below is a poem I generated using A.I. and edited to express these thoughts.
Shouting into the Void
My words echo into the abyss, Disappearing into the darkness. There is no response, no reflection, Just a vast and endless void.
The loneliness of creativity, Pouring imagination into a bottomless pit. Hoping something will take root, Yet clinging to nothingness.
I shout my ideas and thoughts into the void, Expressing passion into a vacuum. The isolation of invention, Creating for an audience of none.
The void does not judge or critique, It simply swallows all that comes. So I continue to shout, And pour my soul into the void, in hopes of one day being heard, being seen.
Keep shouting into the darkness until the light comes streaming through.
Be humble, be kind, and keep an open mind. ✌️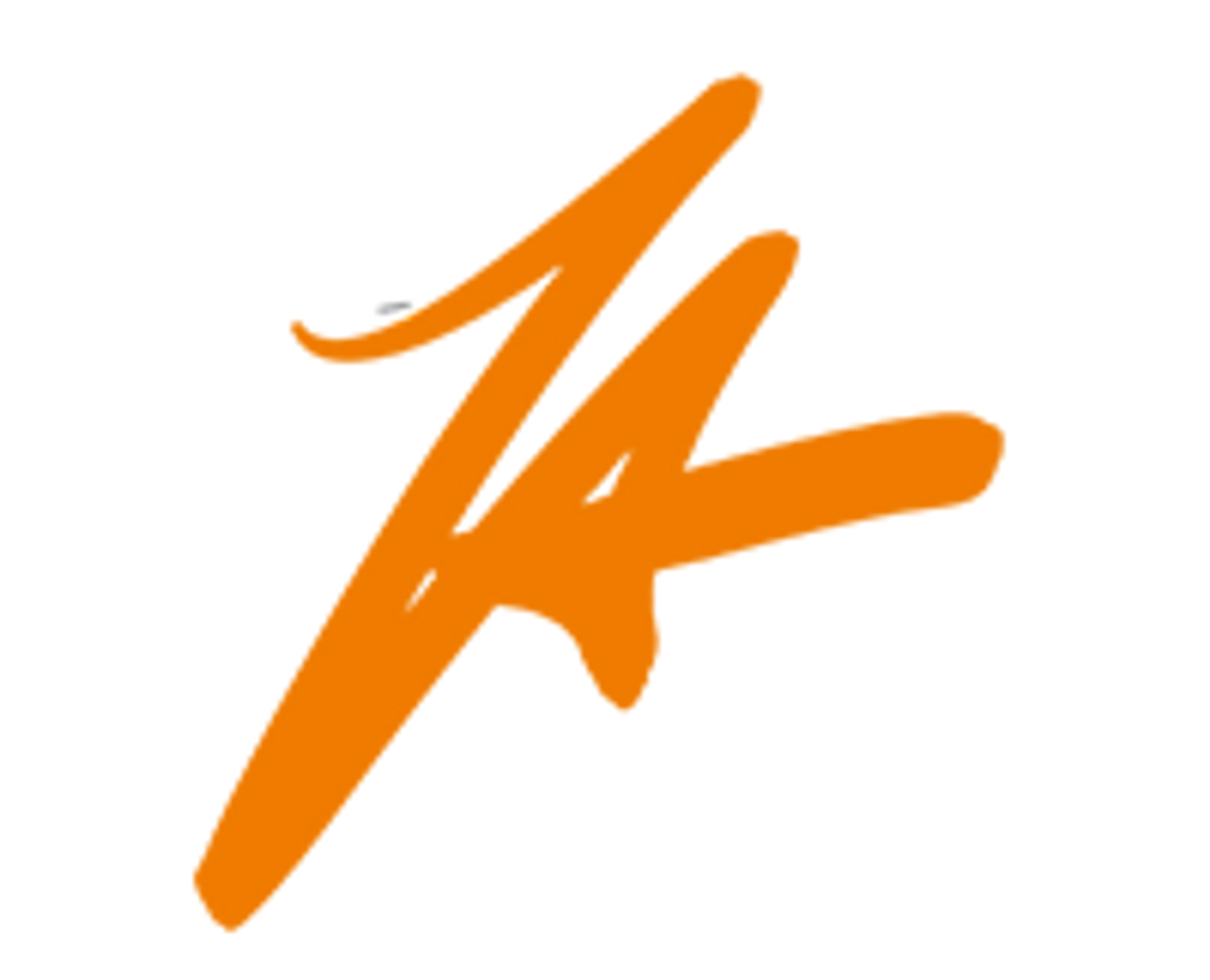 Coffee & Curiosity | Creative Technologist | Photographer | Mixing decades of business insight and tacit knowledge with philosophy and the latest in tech. Ever an early adopter, forever a student.